sugar and spice.
BAKED LOCAL × Crafted with Love
EMAIL
CASEY@CaseysBakes.com
Thanks for visiting the website of Casey's Bakes! I'm the Casey from "Casey's Bakes."
Food has always held a certain level of magic for me. There is simply too much love that can be felt when tasting something created *just* for you for wizardry not to be a factor.
Eating and baking and sharing brings people together, so when I started baking, I did so to share with my friends. Now, I would like to spread that love even farther with Casey's Bakes!
I feel proud adding a little more sweetness to the world.
So please, join me in having a bite and treat yourself. Or share a recipe. Or tell me about your favorite college football team or what shape your Patronus takes (mine's a Dun Mare ). We're friends now, and I plan on sharing with you and the world as much sweetness and kindness as I can.
<3/Casey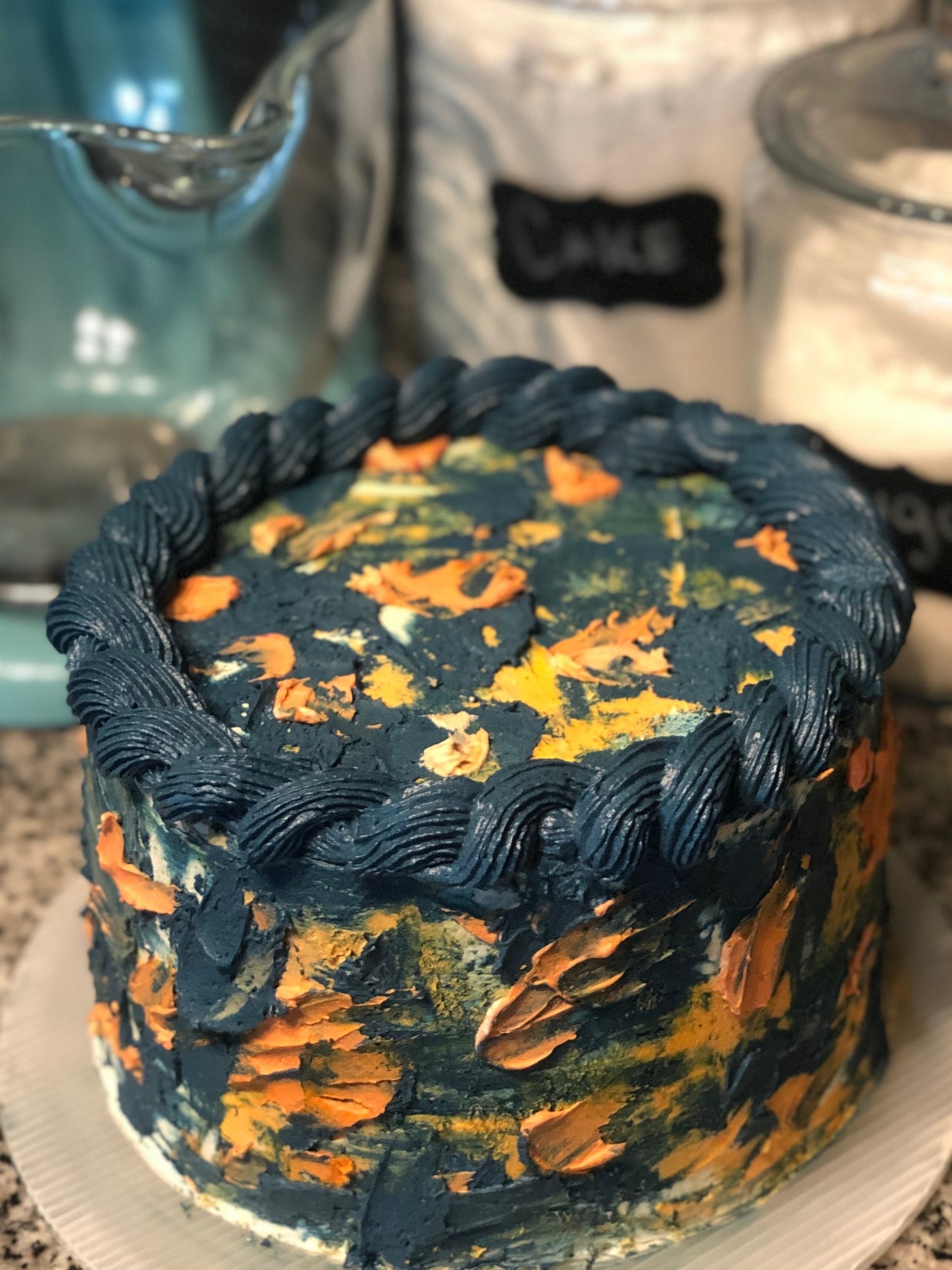 "I literally dream about the peanut butter chocolate cake from Casey's Bakes! Trying to find a good excuse to get another one." - Jessica P.
"Look, I think putting vegetables in sweets is a travesty. Carrot cake is unholy and no amount of cream cheese frosting can change that. But then Casey tricked me into eating a chocolate cake that had zucchini in it. And, for real, it was awesome. So good, I let her stay at my house during a hurricane. I mean, it was insane. Eat her baked goods. Or don't. More for me." - Brittany W.
"I've been lucky enough to sample many cupcake flavors from Casey's bakes over the last year or so, and each batch is better than the last. You can expect nothing less than heaven from an oven every time, and from a baker who is as sweet as the treats she makes. If you're in the Tampa Bay area, I don't know why anyone would get a cake from anywhere else." - Dylan M.
Order Now!
Please send a message featuring your the type and date of event as well as what type of baked good you are interested in! Someone from our team will contact you within 24 hours to firm up any additional details!